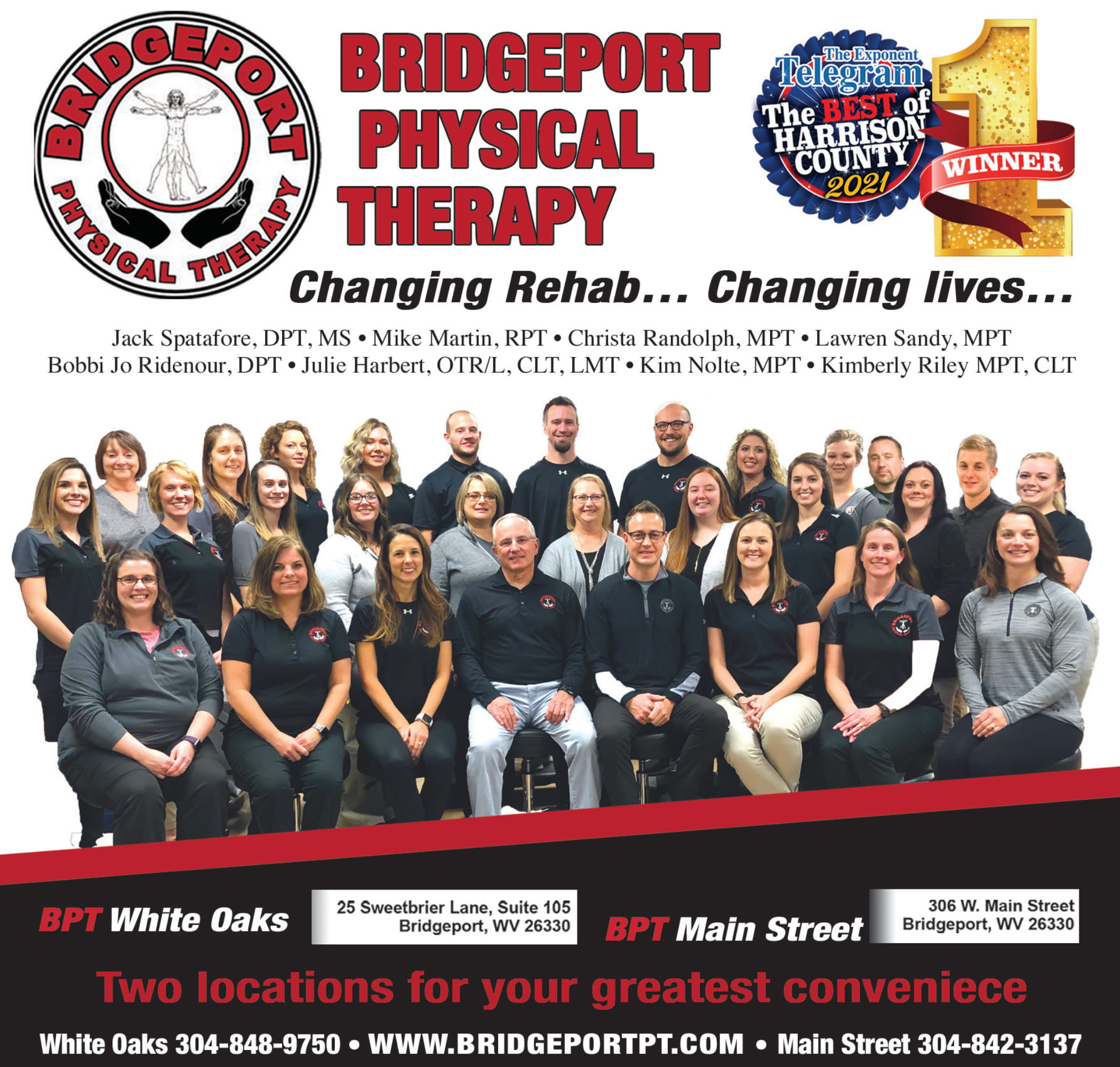 Hello and Welcome to
BRIDGEPORT PHYSICAL THERAPY
The staff at Bridgeport Physical Therapy Services would like to extend a warm welcome to you. Our goal is to provide the highest quality physical therapy services available. We are committed to making sure that each and every patient that comes through our door receives everything that he or she needs to get better. We are very proud of our outstanding staff of Physical Therapists, Occupational Therapist, Physical Therapy Assistants and Athletic Trainers.
At Bridgeport Physical Therapy, we work hand in hand with many physicians who refer their patients to us. Each patient undergoes an extensive evaluation that is performed by one of our registered Physical Therapists and Occupational Therapist. The therapist uses the information that is provided by the referring physician as well as the findings that are identified during the evaluation and generates an extensive treatment plan.
ALL Insurances Accepted

Bridgeport Physical Therapy will work with you even if you are out of network.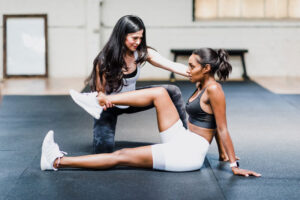 Bridgeport Physical Therapy has been serving patients in north central West Virginia since 1984. We have always taken pride in the fact that we have been leaders in providing the highest quality physical therapy care in the area. We were the first clinic in the area to offer ASTYM soft tissue mobilization, Aquatic therapy, Anodyne therapy, laser therapy and microcurrent electrical stimulation. At BPT, we have been utilizing the John Barnes myofascial release approach for nearly 20 years. This safe and very effective treatment technique has given us the ability to help thousands of our patients recover from acute and chronic pain.
We pride ourselves in giving the highest quality care to all of our patients. Our first priority is you and your comfort. We work one on one with our patients, ensuring that you never feel like a number. We are here to guide you through your recovery process, every step of the way.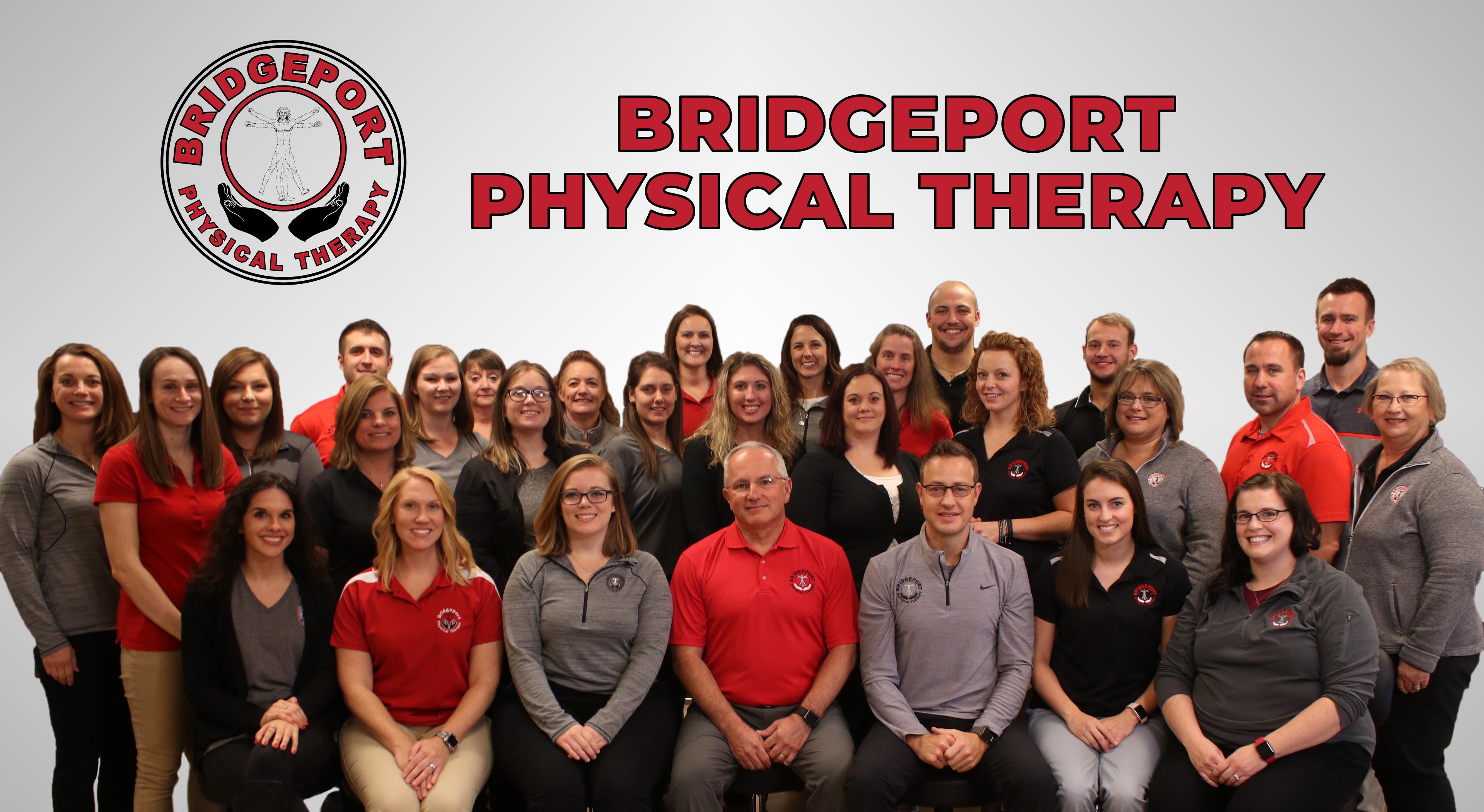 306 W. Main Street
Bridgeport, WV 26330
(304) 842-3137
25 Sweetbrier Lane, Suite 105
Bridgeport, WV 26330

 
(304) 848-9750